Welcome To WISA
Hello There!
Excellence is achieved through passion, perseverance, hard work and talent. The Wheaton Ice Skating Academy provides a forum for children to pursue the highest competitive achievement in the stunning and breathtaking sport of ice skating.
On Ice Training
Freestyle
Ice dancing
Moves In The Field
Partnering
Power Skating
Off Ice Training
Ballet Training
Basics Of Ballroom Dancing
Developing Flexibility
Stamina Training
Conditioning
Interpretive Moves
Mirror Work
Top Coaches
Professional Ice Skaters
World Class Ballroom Dancers
Ballet Coaches Of The Highest Caliber
Private Lessons
One-on-one private coaching focused on both on- and off-ice training.
Meet Our Skaters
From Prodigies to Champions
SAY SOMETHING ABOUT THE SKATERS, HIGHLIGHT A FEW THINGS AND INVITE VISITORS TO LEARN MORE ABOUT THE SKATERS...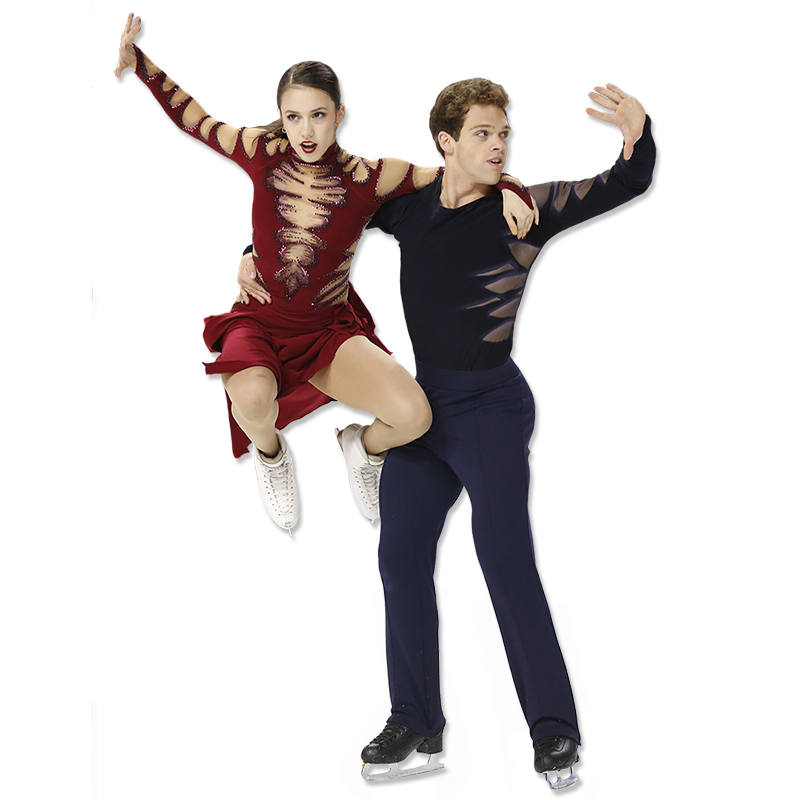 WISA Figure Skaters Accomplishments
WISA Figure Skaters have competed in numerous figure skating competitions worldwide. Please see a more full list of achievements by clicking the button below.
Coaching Team
Professional coaches working together
The Wheaton Ice Skating Academy coaching team consists of professional ice skating coaches of the highest caliber, as well as top ballroom dancing and ballet professionals, who work together to fully develop the skaters' presence and performance on the ice.
Teaching Experience 2003 – present WISA Director 2002 – present Figure Skating Coach , Maryland, USA 1998 – 2002 "Disney On Ice", Trained cast members in pair lifts and…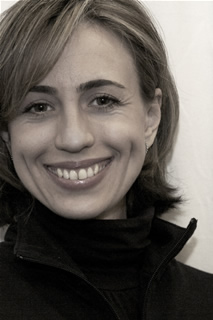 Teaching Experience 2003 – present WISA Co-Director 2002 – present Figure Skating Coach , Maryland, USA 2000 – 2002 Disney On Ice, "Line captain." Teaching current show choreography to…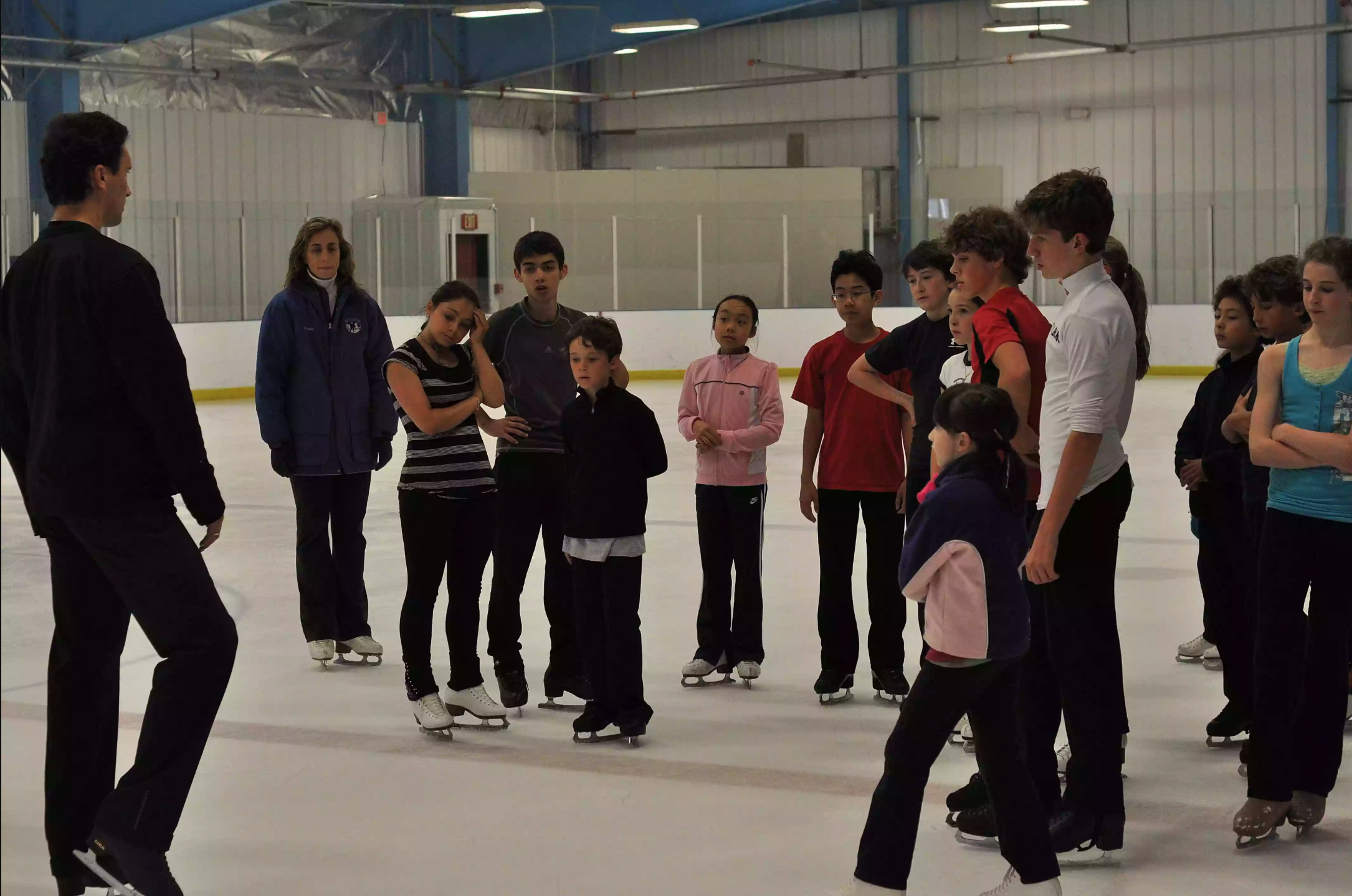 Dedicated Team
Yoga Instructors
Teaching Experience 2003 – present WISA Director 2002 – present Figure Skating Coach , Maryland, USA 1998 – 2002 "Disney On Ice", Trained cast members in pair lifts and…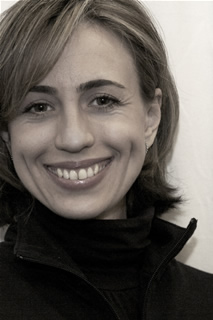 Teaching Experience 2003 – present WISA Co-Director 2002 – present Figure Skating Coach , Maryland, USA 2000 – 2002 Disney On Ice, "Line captain." Teaching current show choreography to…
Our Blog
News and Articles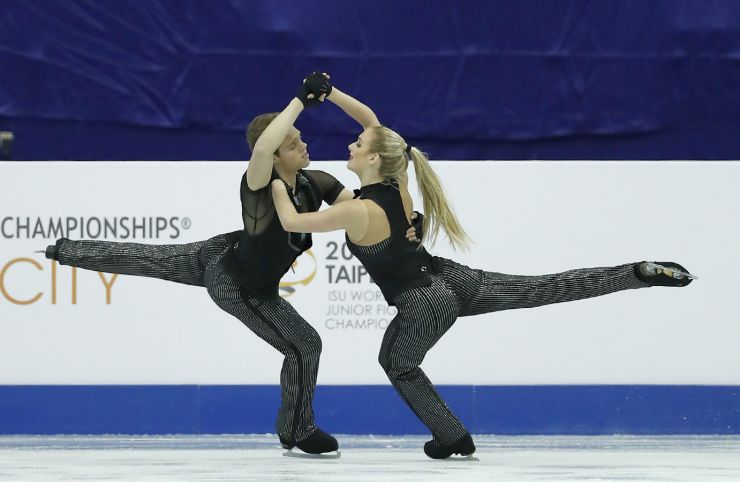 2019 U.S. National Championships, Detroit Senior Dance Lorraine McNamara & Quinn Carpenter 4th place Senior Dance Rachel Parsons & Michael Parsons 6th place Junior Dance Caroline Green & Gordon Green…
List of WISA Figure Skaters' Top Achievements in 2018 Congratulations to WISA Skaters for their continued success in competitive figure skating competitions from the U.S. National Championships to international skating…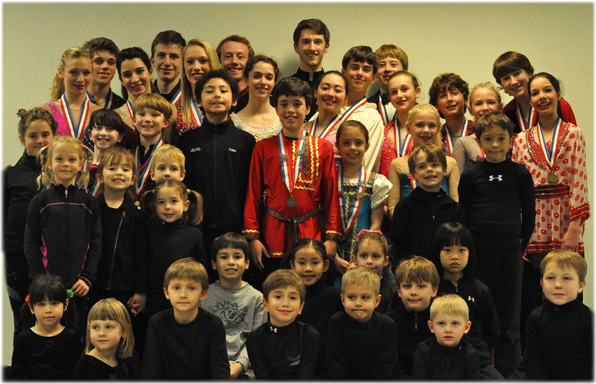 2017 ISU World Figure Skating Championships, Taipei City March 15-19, 2017 Rachel Parsons and Michael Parsons – 1st place Lorraine McNamara & Quinn Carpenter –7th place 2017 U.S. Figure Skating Championships…