Welcome To Us
Hello There!
This unique skating program is based on a professional group training system and aims to produce successful competitive figure skaters.
 

Elements of the program:

On Ice Training

Off Ice Training

Top Coaches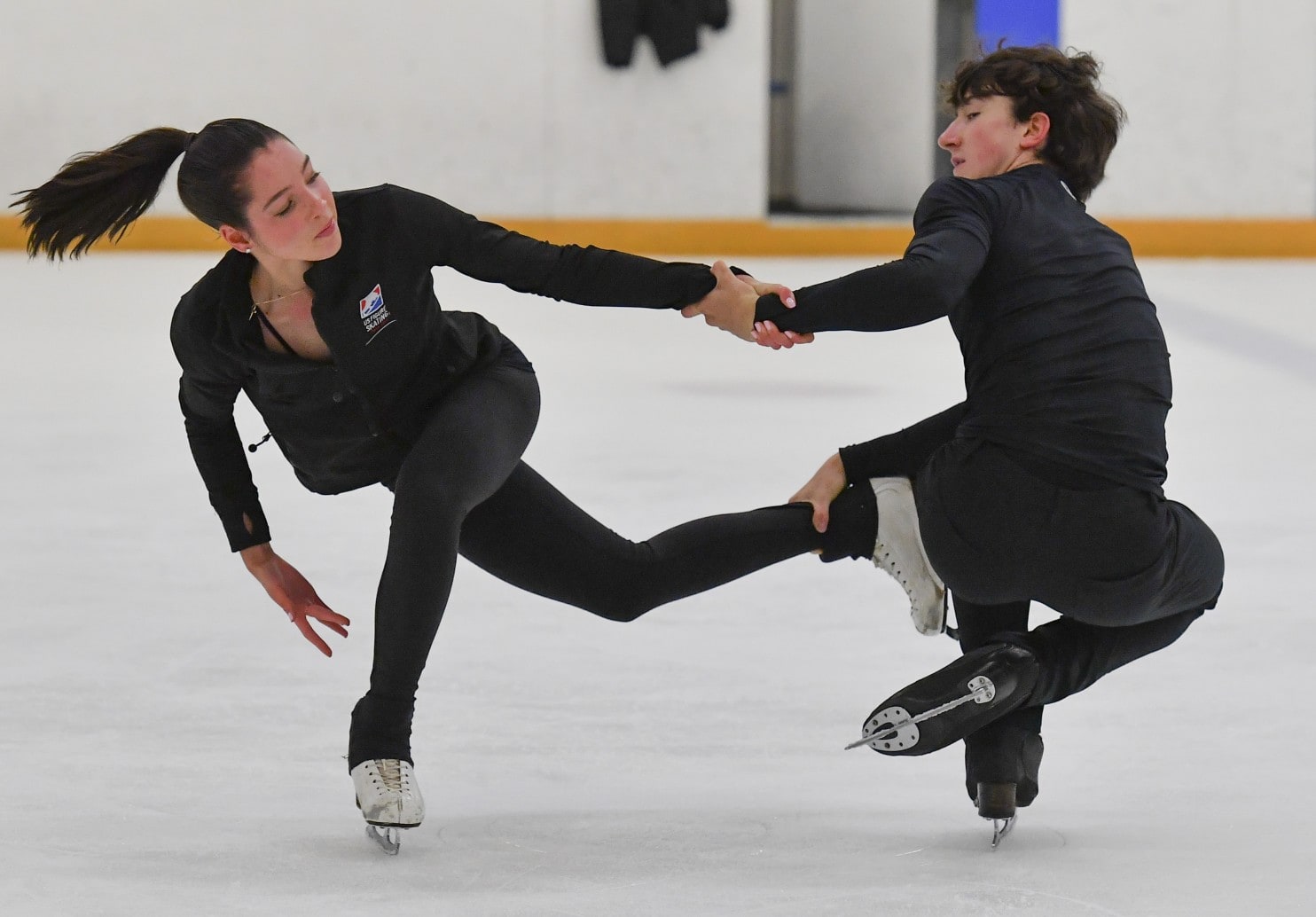 Alexei Kiliakov & Elena Novak
WISA was founded in 2003 by Russian gold medal champions Alexei Kiliakov and Elena Novak. Their dream was to create a world-class training program in the sport in which they have trained, competed, and performed internationally their entire lives. They have brought the most successful techniques from around the world to the Academy, while adding their own creative approach to develop a training system uniquely American.
Since its modest beginning ten years ago, Academy skaters as young as six have competed regionally and nationally, and skaters as young as thirteen have competed internationally with great success and joy. Competition is not a singular goal. Discipline, character development, and teamwork are skills children will use and depend on throughout their lives.
The Academy strives to make top-notch training affordable. No talented young skaters are excluded because of limited financial resources.
501(c)(3) Nonprofit
The Wheaton Ice Skating Academy is incorporated as a nonprofit corporation under the laws of the state of Maryland, and is not organized for the private gain or benefit of any person and will be classified as nonprofit under 501(c)(3) of the Internal Revenue Code or the corresponding section of any future tax codes.
Skating Program Focus Areas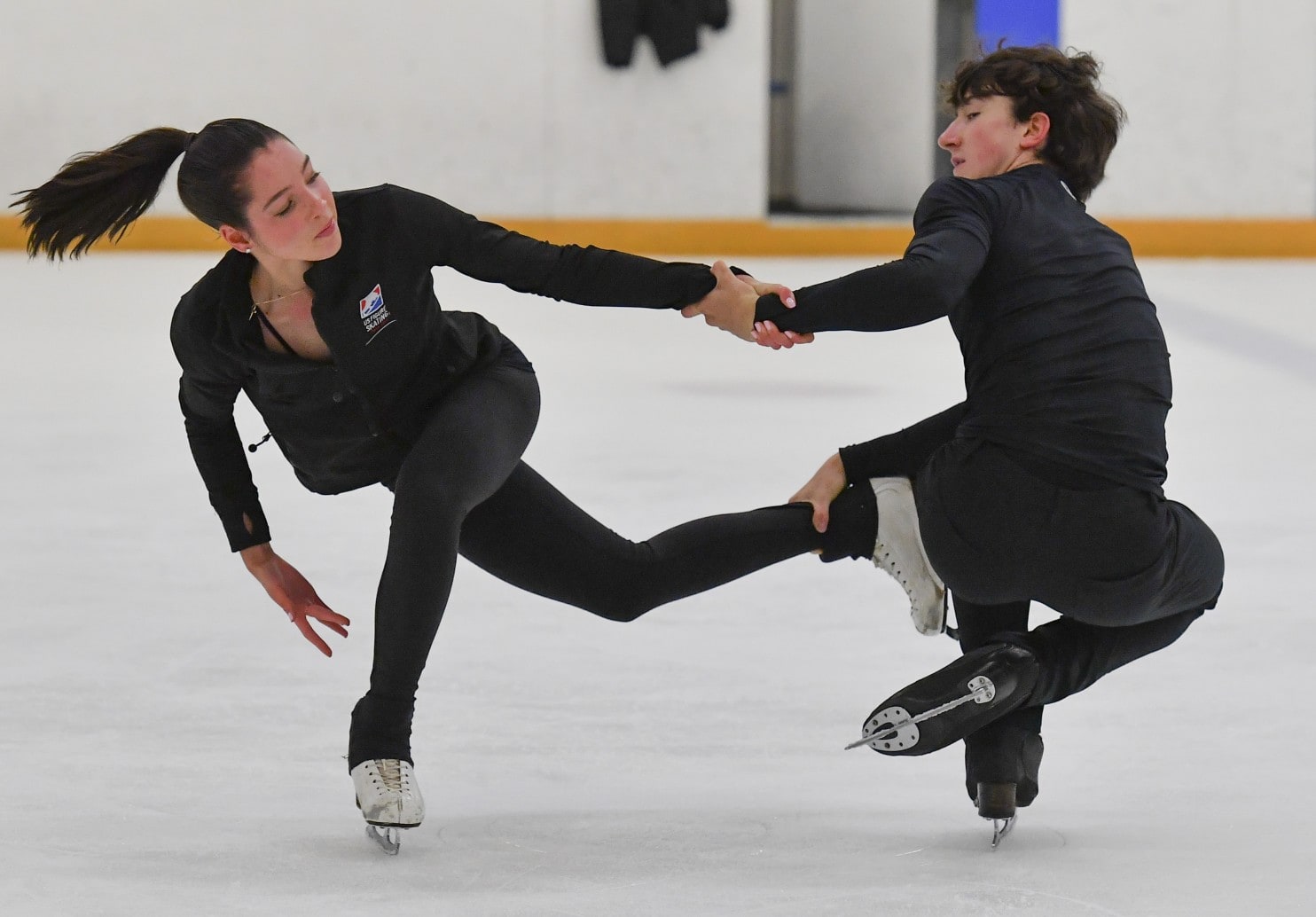 On Ice Training
Freestyle
Ice dancing
Moves in the field
Partnering
Power skating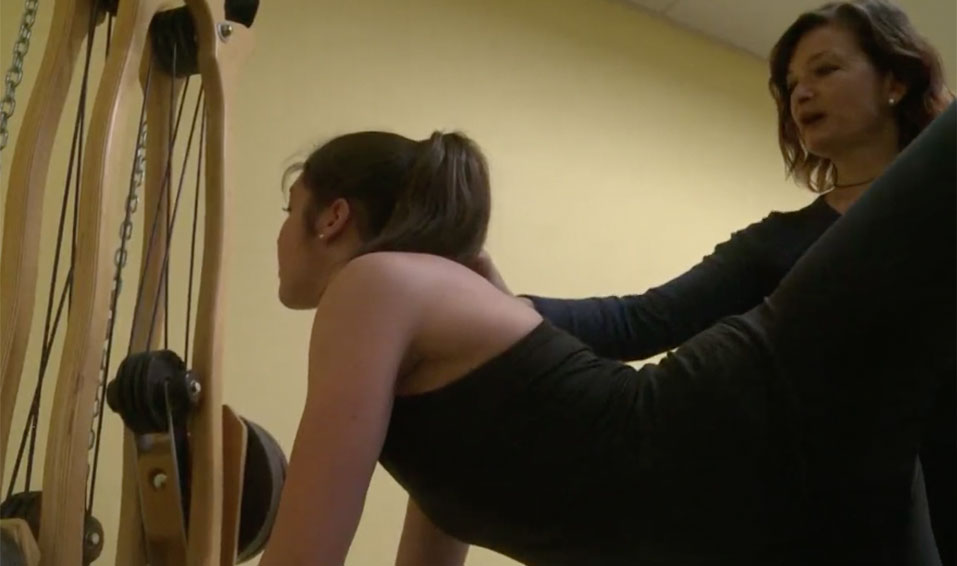 Off Ice Training
Ballet training
Basics of ballroom dancing
Developing flexibility
Stamina training
Conditioning
Interpretive moves and mirror work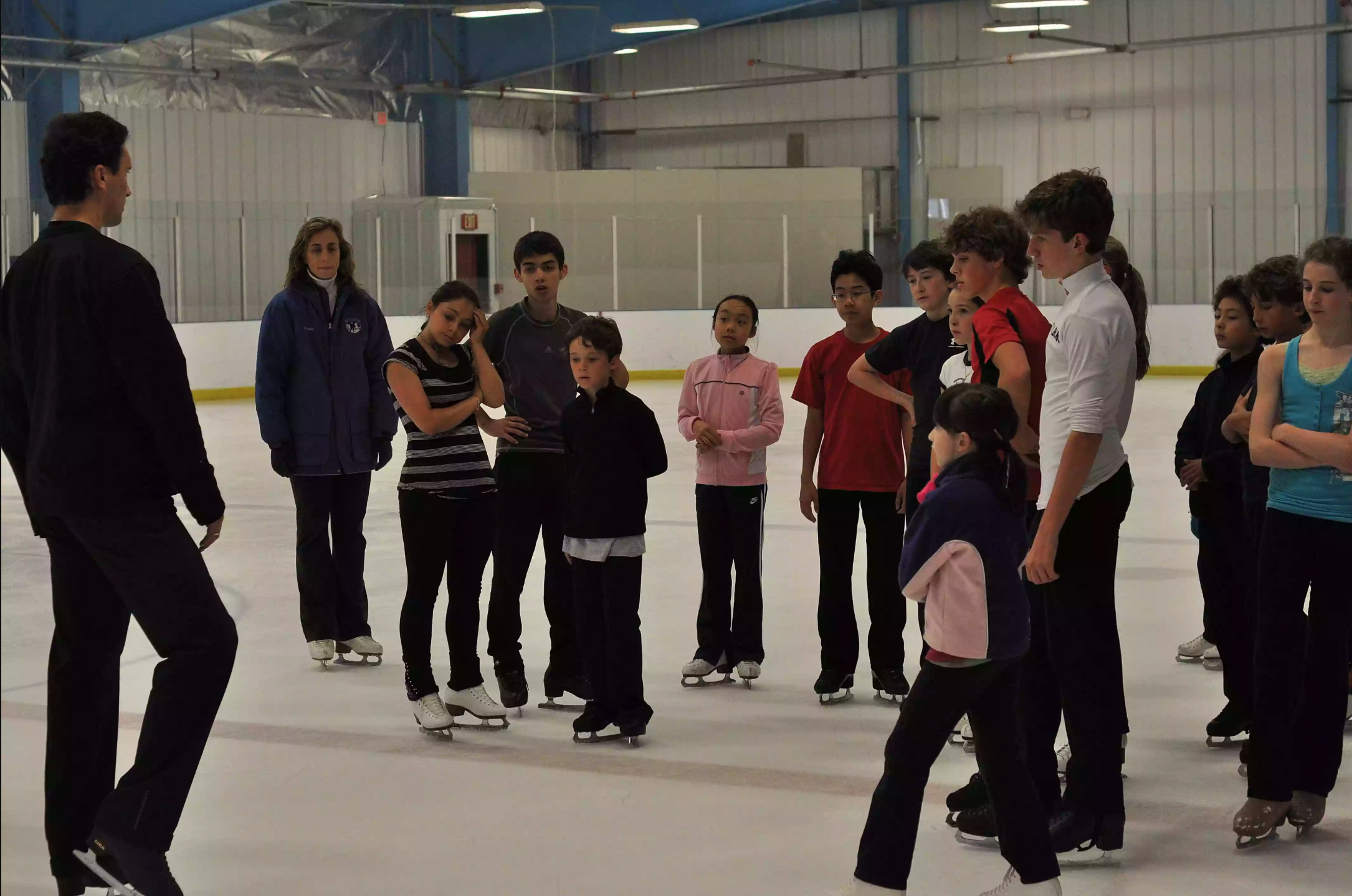 Top Coaches
Professional ice skating, ballroom dancing, and ballet coaches of the highest caliber.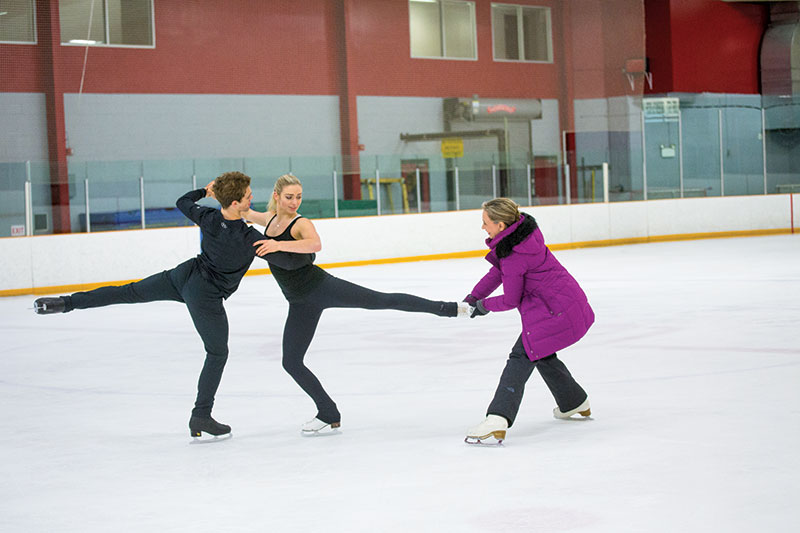 Private Lessons
SAY SOMETHING ABOUT THIS
Latest Achievements
WISA Figure Skaters Accomplishments
WISA Figure Skaters have competed in numerous figure skating competitions worldwide. This is only one of their latest attainments. Please see a more full list of achievements by clicking the button below.
2019 U.S. National Championships
| | | |
| --- | --- | --- |
| Senior Dance | Lorraine McNamara & Quinn Carpenter | 4th place |
| Senior Dance | Rachel Parsons & Michael Parsons | 6th place |
| Junior Dance | Caroline Green & Gordon Green | 1st place |
| Junior Dance | Eliana Gropman & Ian Somerville | 3rd place |
| Junior Dance | Molly Cesanek & Yehor Yehorov | 5th place |
| Novice Dance | Elizabeth Tkachenko & Alexei Kiliakov | 1st place |
| Novice Dance | Jordan Lin & Morgan Sletten | 2nd place |
| Novice Dance | Claire Cain & Andrei Davydov | 5th place |
| Intermediate Dance | Zoe Sensenbrenner & Mathew Sperry | 3rd place |
| Juvenile Dance | Olivia Ilin & Dylan Cain | 2nd place |
| Juvenile Dance | Annelise Stapert & Maxim Korotcov | 5th place |
| Juvenile Dance | Xenia Monti & Gaetano Monti | 7th place |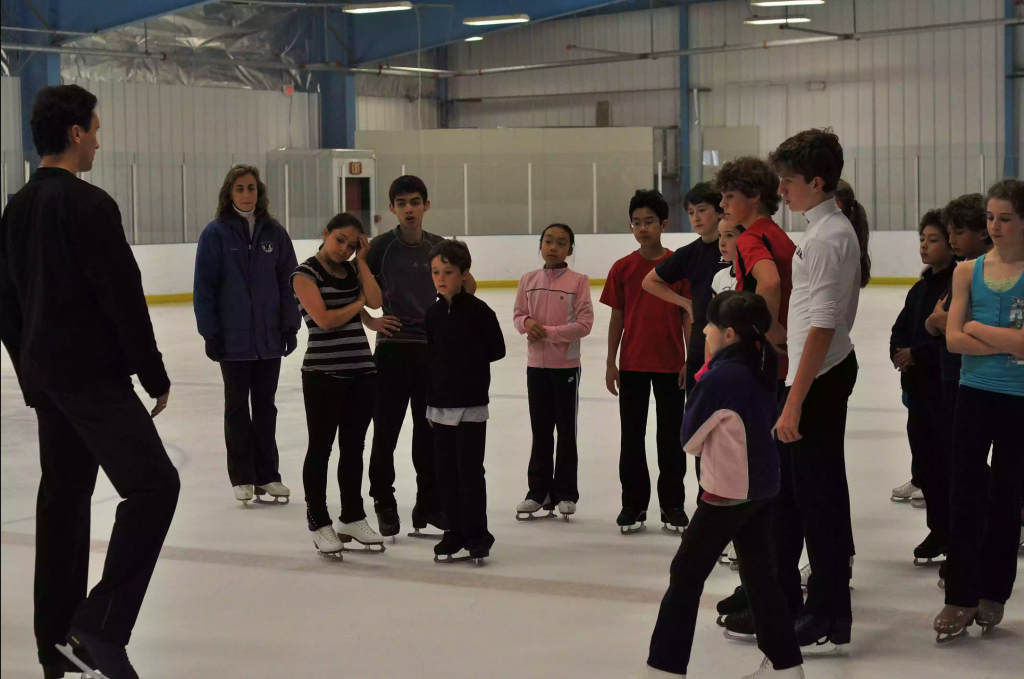 Coaching Team
Professional coaches working together
The Wheaton Ice Skating Academy coaching team consists of professional ice skating coaches of the highest caliber, as well as top ballroom dancing and ballet professionals, who work together to fully develop the skaters' presence and performance on the ice.
See Our Package Options
Ice Skating Academy Packages
Choose the package that best meets your level and goals.
Testimonials
What People Say
You've done an excellent job with the winter schedule, and I truly appreciate how hard you work to accommodate everyone. All of the new classes, time offerings, and instructors look better than ever. Thank you so much, BeYoga! You are the best.
My Second new home… Love it and can't live without it! Every day there are awesome events in the center, like a different type of yoga, amazing deep meditations and much more. An atmosphere of peace and serenity. The wonderful workout for the body.
I look forward to this class all week. No matter what kind of mood I have, the very minute I step into this center, I change, I became the happiest person in the world! Yoga has brought so much peace and joy into my life. Thank you so much!
Our Blog
News and Articles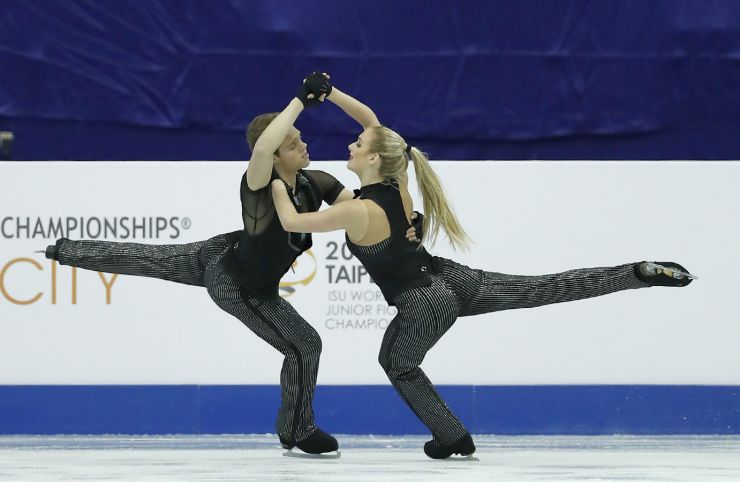 2019 U.S. National Championships, Detroit Senior Dance Lorraine McNamara & Quinn Carpenter 4th place Senior Dance Rachel Parsons & Michael Parsons 6th place Junior Dance Caroline Green & Gordon Green…
List of WISA Figure Skaters' Top Achievements in 2018 Congratulations to WISA Skaters for their continued success in competitive figure skating competitions from the U.S. National Championships to international skating…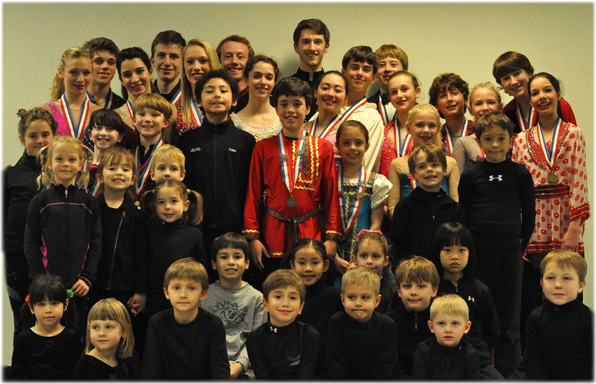 2017 ISU World Figure Skating Championships, Taipei City March 15-19, 2017 Rachel Parsons and Michael Parsons – 1st place Lorraine McNamara & Quinn Carpenter –7th place 2017 U.S. Figure Skating Championships…